In Pakistan, there are over one million deaf children, out of which only 5% have access to education. Deaf Reach School, a project of Family Educational Services Foundation, is committed to deliver quality education to deaf children. It currently provides academic and vocational training to over 1,250 deaf children and adolescents, and has schools in various cities including Karachi, Hyderabad, Sukkur, Nawabshah, Lahore and Jhelum.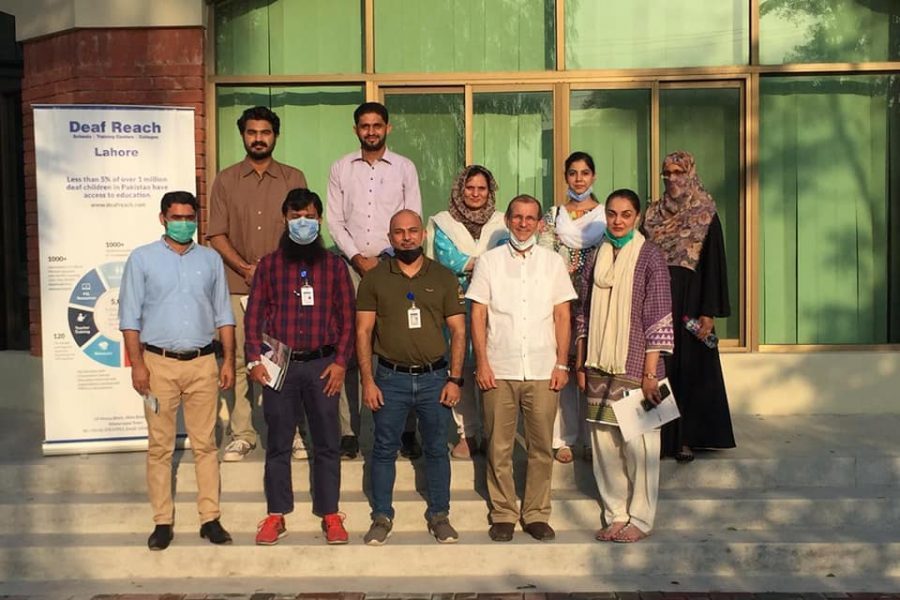 To continue the education of children during the COVID-19 pandemic, Deaf Reach has launched a Distance Learning Program. Empower Foundation has joined hands with Deaf Reach to support the Program and enable distance learning opportunities for all.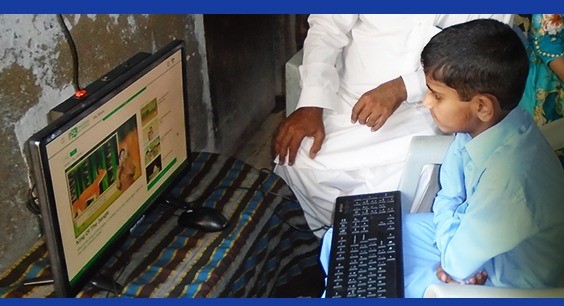 The Program gamut includes provision of sign language learning resources for each grade; teachers' salaries; low-cost laptops and PCs for student home use; regular home visits by staff; lesson plans, worksheets, books and stationery; parents' training program; teacher training programs, and also ration distribution for the sustenance of children and their families.
Empower Foundation is humbled to enable making education a reality for deaf children in these challenging times.