This Pakistan Day, Empower Foundation, in line with its mission to make a difference and give back to the planet, conducted a Plantation Drive on March 23, 2021. This Drive was held in Karachi at More Park, FB Area, and in SKZ Model School, Lahore.
In the plantation drive, a vast variety of saplings were planted. These included fruit saplings of mango, guava and sapodilla, which when they reach a certain height, help offset carbon footprint and provide shade. These trees can also bear fruit for up to 100 to 200 years!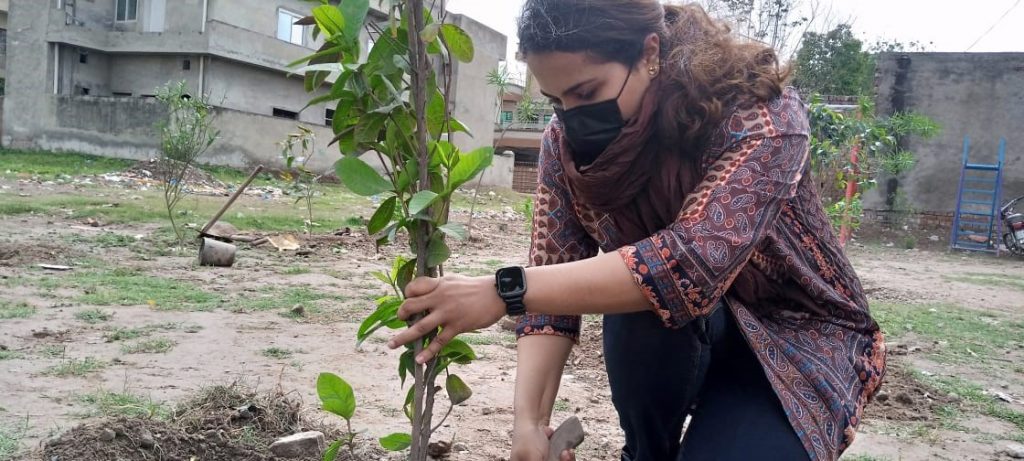 During this plantation drive, Empower Foundation team also held informative discussions about the importance of plants for a healthy, pollution-free environment, and ways to protect and care for the earth's ecology.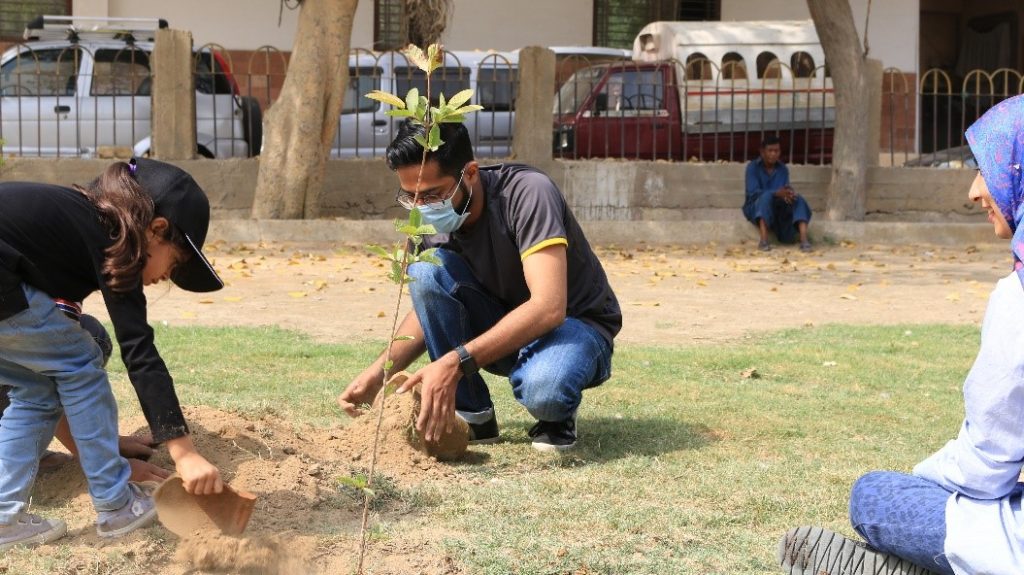 This Plantation Drive is just one of the ways Empower Foundation fulfills its commitment to environmental sustainability for generations to come. We have also installed solar panels in different schools and institutions, and constructed a solar-powered water system at Tharparkar to tackle water shortage. Through these initiatives, we aim to create a positive ecological impact for environmental sustainability.