Women empowerment is one of the key missions of Empower Foundation. In line with this purpose, Empower Foundation recently launched a vocational training course at Zaytun (at the Gadap Town chapter). The free training is a six-month tailoring course, aimed to teach underprivileged women basic to advance tailoring techniques in a comfortable and trusted environment.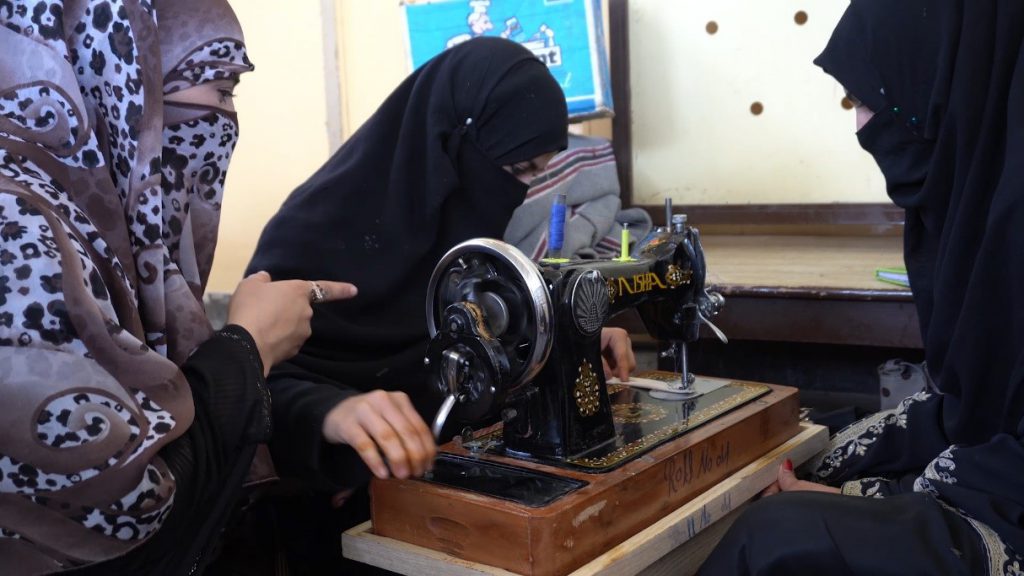 Conducted by skilled seamstresses, the training covers the whole process – from teaching the women how to take correct measurements, to drawing and drafting, cutting, hemming and using sewing machines. The trainers also encourage and advise the students on how to start a small business and gradually empower themselves.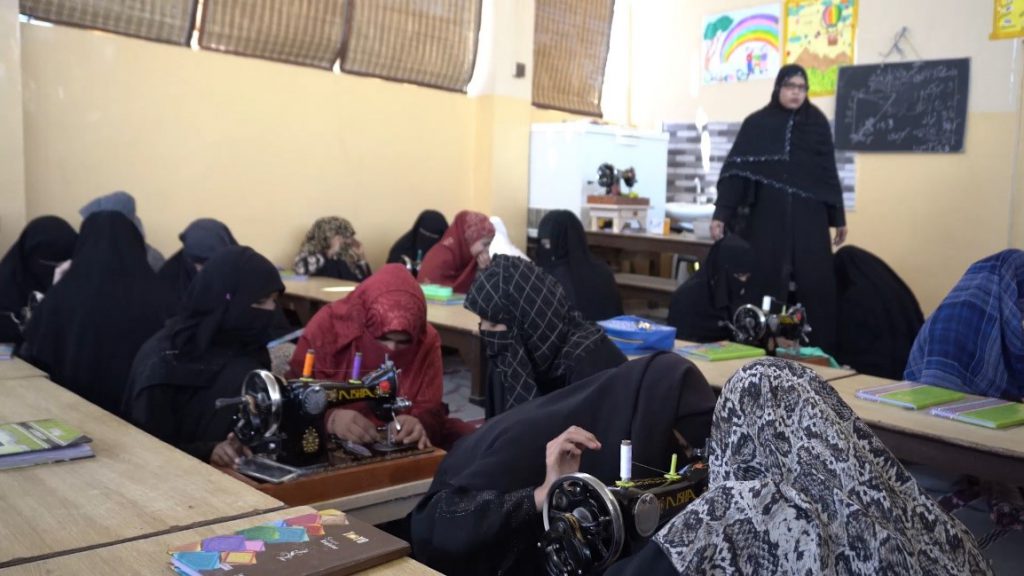 According to Laraib Riaz, a student, "Everything has become so expensive now, and it's tough for our parents to manage expenses by themselves. It will be an honor for us to utilize the craft learned through this training, and support our parents in these times."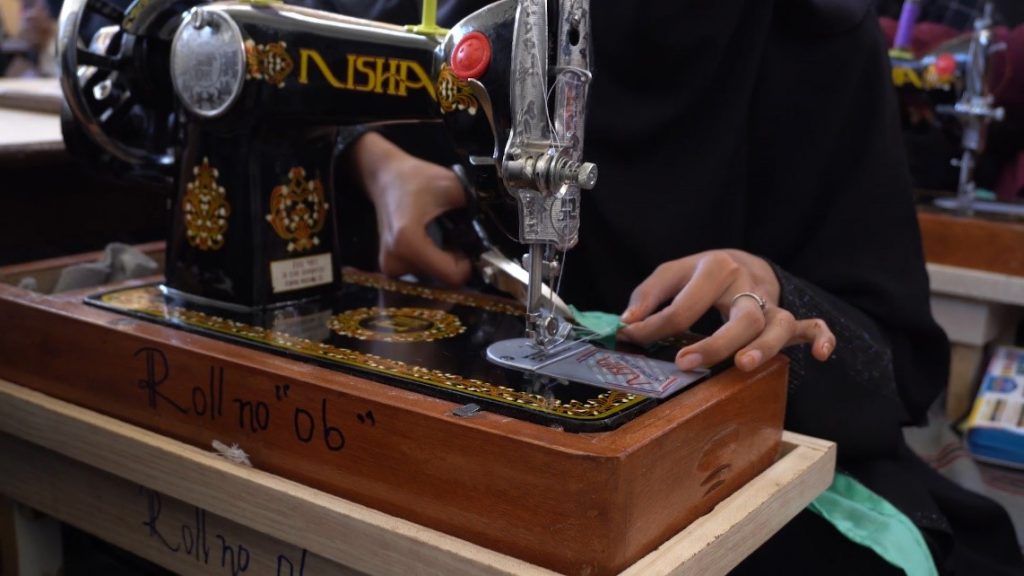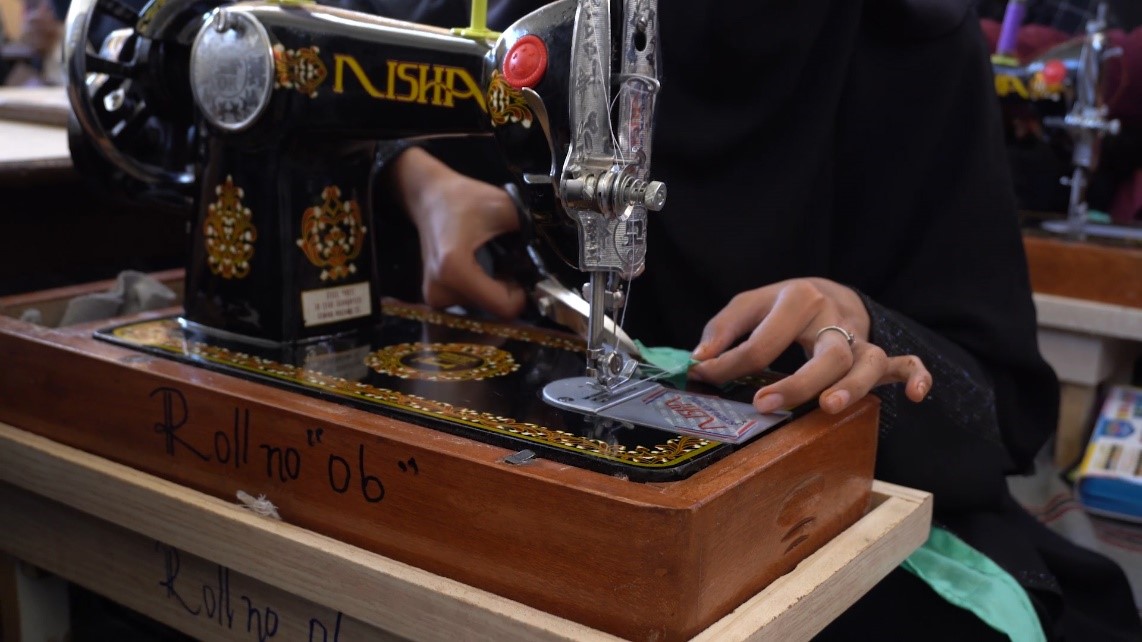 The trainer, Miss Shama, adds, "This is a very well-planned course, aimed at teaching tailoring from scratch; we have started with absolute basic, and will take it to advanced stitching techniques and designing. The purpose is to build a strong foundation and help these women start earning on their own."
More than 60 women have enrolled in the first batch, and numerous have shown interest to join the next batch. Based on the excellent uptake and response received, Empower Foundation has decided to make this an on-going training.
Financial independence is a core element of women empowerment, especially women who live in poverty-stricken areas and do not have access to opportunities. We are humbled, that through this initiative, we are able to create opportunities, and help these women acquire employability skills.