Coronavirus has affected more than 307,000 people in Pakistan, with many patients reaching a critical stage. Empower Foundation recently joined hands with The Indus Hospital (TIH) to fight the battle against Coronavirus, and help save valuable lives.
An MoU was signed by Dr. Abdul Bari Khan, CEO, The Indus Hospital, and Kamal Aftab, Director at 10Pearls. According to the agreement, Empower Foundation will help purchase a Ventilator Analyzer for the treatment of critical COVID-19 patients. The Analyzer is used to monitor the flow, pressure, and volume of the gas mix given to patients. This prevents injuries to their lungs and helps them recover faster.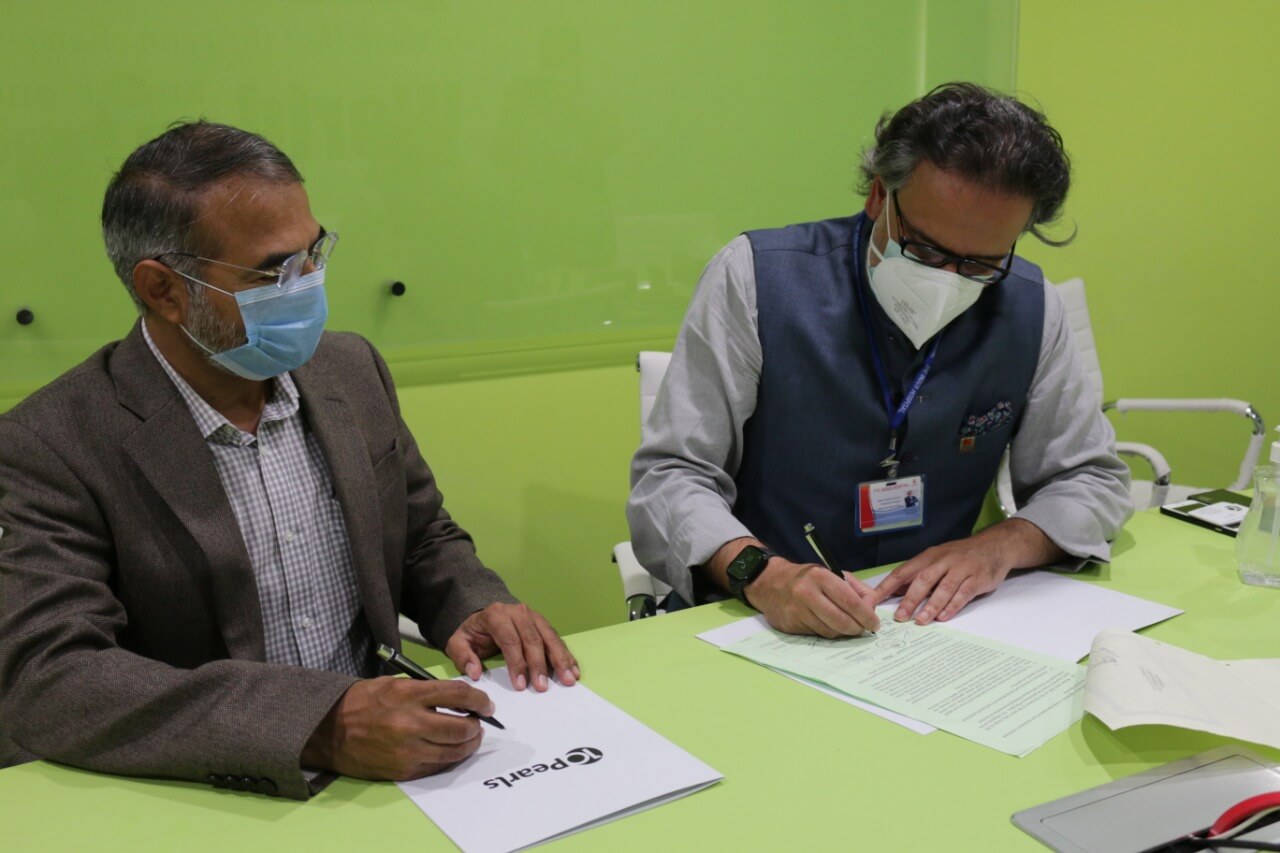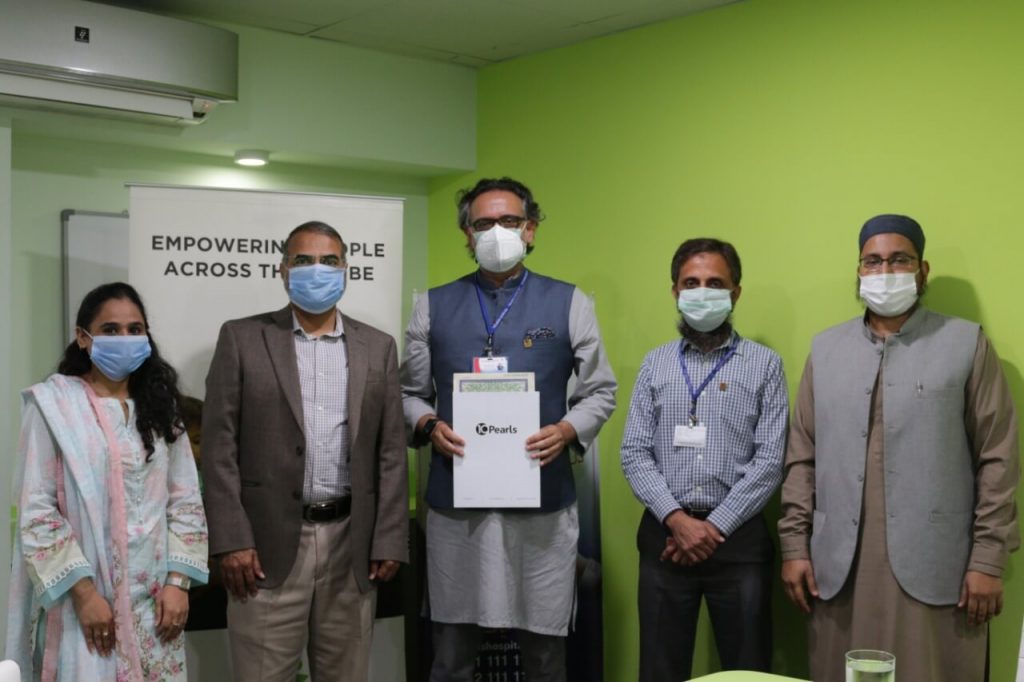 In addition to the Analyzer, Empower Foundation will also support the Indus Hospital through donations, voluntary work, and other means to promote the cause of TIH.
The Indus Hospital is Pakistan's first paperless and 100% cashless, state-of-the-art hospital with a purpose to provide premium healthcare services free of cost to everyone. We are thankful to our customers and employees who have participated in our mission to serve the underprivileged and help in the cause of the Indus Hospital.