Dar ul Sukun provides care, rehabilitation and protection to people with disabilities by delivering a broad range of services which accommodate people of all ages with disabilities. Their aim is to enable those with special needs to lead the life they want while maintaining their well-being. Their efforts revolve around creating opportunities where persons with disabilities can be included to benefit their communities and be recognized as responsible and active citizens.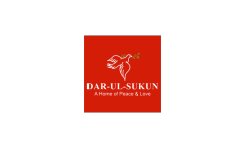 To spend time and cheer up the differently abled citizens, The Empower Foundation team organized a Mango Party at Dar ul Sukun. The dwellers of the shelter, comprising of all ages came delightfully dressed up in shades of yellow and green in celebration. Mangos, mango desserts and other delicacies were served at the event to the participants to enjoy. Several fun activities including painting, singing and dancing competitions, and handicrafts were arranged to involve the participants and make it an exciting medium of learning and development of knowledge.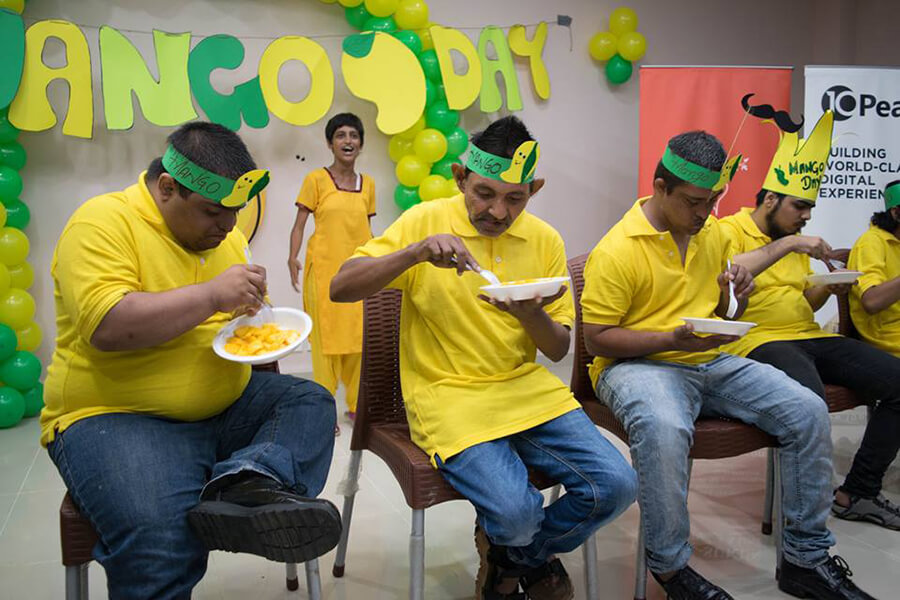 The aim of the event was to create a space where people with special needs could have some seasonal fun while being creative. Throughout the event, participants could be seen blooming with excitement and having a great time. It was thoroughly enjoyed by everyone at Dar ul Sukun, including the Empower Foundation team, and was surely a day full of sweet mango delight.