Empowering women is equal to empowering a nation. In our goal to support women and provide them opportunities to grow, Empower Foundation has joined hands with Hunarmund, a non-profit e-commerce platform, to highlight the undiscovered women artisans of Pakistan.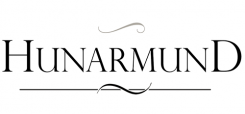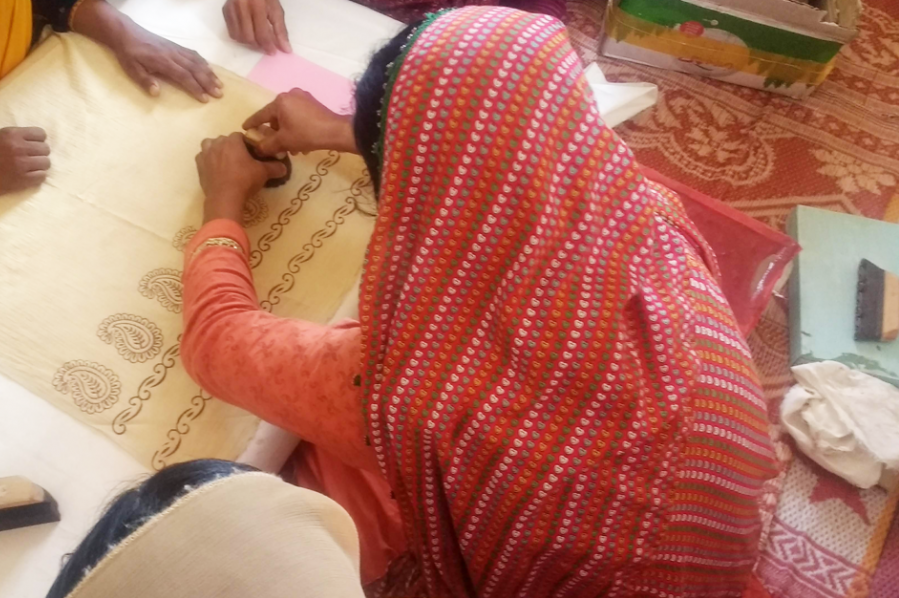 The handicraft industry of Pakistan is one of the oldest in the country, with different regions known for their own distinct work such as embroidery, mirror work, wood carvings, pottery, weaving etc. However, the industry is largely untapped and underdeveloped. Many women artisans, although very skilled, lack the resources and training to promote their work and earn from it. Empower Foundation has partnered with Hunarmund to help these women scale-up and increase their outreach to different cities and even on a global level, via the Hunarmund e-commerce platform.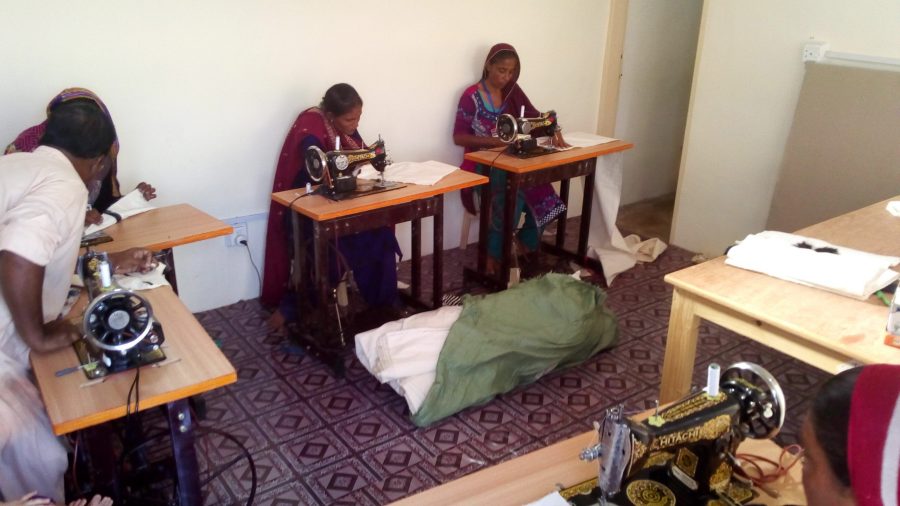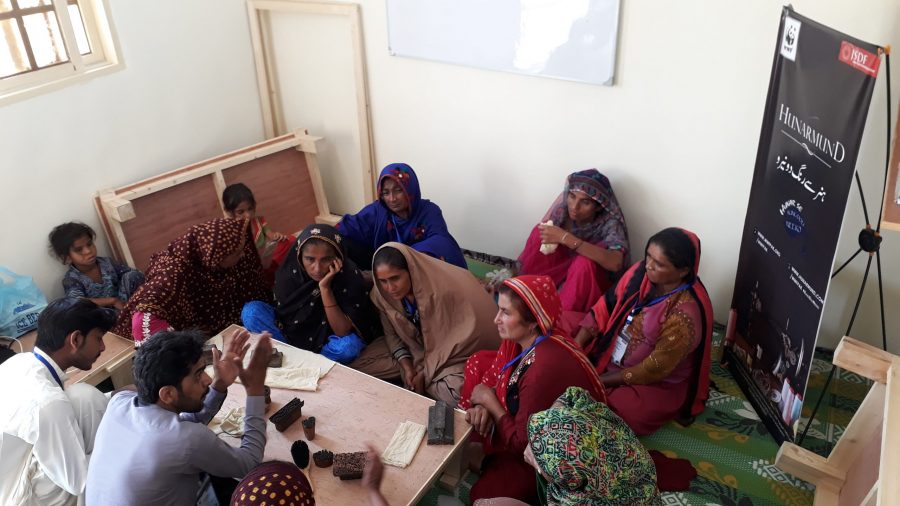 Empower Foundation believes that it is crucial to invest in the training and development of women artisans in Pakistan. Doing so will improve their lives, pave a better path for future generations, and ultimately contribute in the economic development of Pakistan.